Humanitarian and Compassionate Cases involving Women and Children at Risk
Gulamani-Abdulla & Co. has been providing a full range of Canadian immigration services for more than 25 years.
Currently, our focus has been on Women At Risk and Women with Children who cannot access timely and affordable advice.
A half-hour initial consultation is provided at no cost to vulnerable and marginalized groups of individuals with a concrete action plan including additional external resources.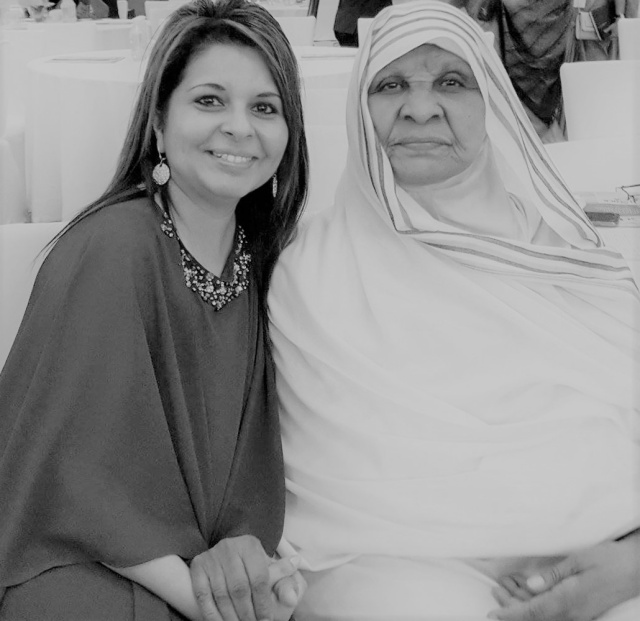 Gulamani-Abdulla & Co. does refer potential clients to like-minded firms and experts. Please email us at immigration@shaw.ca if you are seeking assistance in the following areas:
Temporary Residency Visas
Study Permits for International Students

Super Visas for Parents and Grandparents

Work Permits for Temporary Foreign Workers

Visitor Visas for Business Visitors
Permanent Residency Visas
Skilled Workers

Professionals

Business Owners and Managers

Investors

Families - Spouses, Children, Parents and Grandparents

Caregivers

Refugees